Sex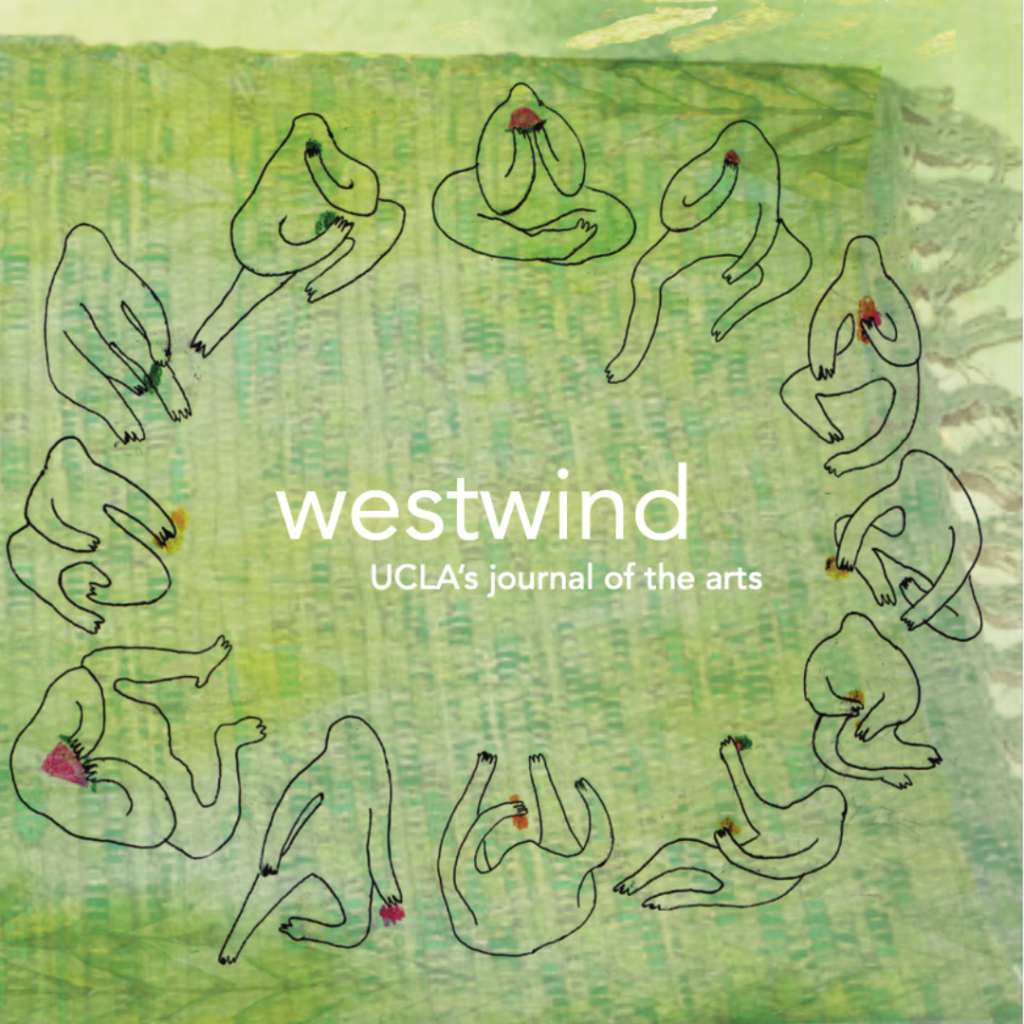 Every Story Has a Back Story
Twenty-seven years ago, I wrote a story called "Jungle of the Heart."  It sat in a folder for about the next seventeen.
When I decided to return to creative writing, I pulled it out.  'Hmmm,' I thought, 'maybe with some editing, this could be published.'
I sought help from mentors Susan Tweit and John Brantingham.  Susan gave encouragement and editing advice, while John motivated me with an array of journals to try for.  He said he knew of a small online journal that would publish it immediately, but he thought I should aim higher.
The first place the story landed was a writers' blog site called RedRoom.com.  A writer whom I'd taken a workshop with, Victoria Zackheim, recommended it.   Although a blog, the story had to be accepted by the editor.  He admired it so much that he linked it to the RR home page, where my little ant-sized photo joined the likes of Maya Angelou, Jon Stewart, and Barack Obama.  Man, was I thrilled!
Eventually RR became defunct, so I decided that the story's new home should be a literary journal.  I wanted the journal to be both online and print formats (I'll explain why in a minute).
As directed, I aimed high.  I got rejection letters from fancy-schmancy journals like the Paris Review, the Sun – maybe a dozen all together.  That was depressing; no writer likes to receive rejections.  Some are better than others.  We'd rather read a personal note like, "We loved it!  And we almost took it, except…  Signed, Shelby Worth, Editor," than the generic form letter that says, "Thank you for submitting your work.  We regret that we cannot use it at this time.  Signed, Generic Editor Who Hates Your Writing."
To be honest, I didn't spend a lot of time submitting the story, because I'd begun work on a book-length memoir in addition to teaching full time.  I figured that when I sent to the right journal at the right time, it would happen.
The right time turned out to be Spring 2018.  And the right journal turned out to be Westwind, UCLA's Journal of the Arts.
But not right away.  My first contact from their editor said that their editing committee might consider publishing it if I would be open to suggestion.  Uh oh.  I had a feeling I knew what "suggestion" she was talking about:  They'd want me to take the word "cock" out.  Could I do that?  I decided that in the interest of sharing the story, I could.  There are other words.  Dick.  Sex.  Manhood.  Schlong.  Anaconda.  Down there.  The list goes on.
If only that were it.  But no, they wanted more, and at times, less.  More character development.  More richness of detail.  Less superfluous information.  I sighed, knowing I would be taking an unplanned vacay from my book in order to accomplish this, and yet with no pot'o'gold guarantee waiting at the end.
But I did it!  And I saw that my changes made it a better story.  The editor told me they were very excited to publish it.  We laughed together about how I thought it was the word "cock."  (I mean, their own description of their journal's ethos said that they are very open-minded, but how often have I heard that before?)  She apologized for having suggested one change, only to tell me, after I made it,  "Ohh, don't hate me – but I think I liked it better the first way."  Argh!
I didn't realize how long it would take to come out.  We finished our edits last summer, and then I waited.  I checked the website every few days.  Summer ended.  Fall began.  Fall ended.  Winter began.  And I started to wonder if the whole thing had been my imagination.  Or maybe the journal had lost funding?  Maybe UCLA had CLOSED DOWN?  (No, that could not be.  Get a grip on yourself, Lynda!)
In mid-January I checked the site a couple of times and saw nothing change, until…  Suddenly there it was: The Spring 2018 issue that contains my story!  Page 90.  With little blurbs about the authors (e.g., me) in the back.  And the word "cock" still intact (I checked).
I like the art work, people with what could be little red hearts. The editor even references the story in her Fiction Editor Note just inside the front cover.  Best of all, and something that readers of the journal will never see, was the comment she made when we were negotiating:  "We almost wondered if this was too good for us."  Whoa!
I haven't seen the print copy yet.  Which brings me back to why I wanted both formats.  Print copies become part of the collection housed in the Library of Congress.  As for online, the story is used by the International Professional Surrogates Association as a training tool in preparing surrogate partners in sex therapy.  I have done some sex and body image education for them (see also my blog post Body by Lynda.)  The online link is an easier resource for them to access.
As a result of showing John Brantingham this story, he invited me to do two public readings and then to teach a workshop on Writing About Sex.  I did it at last year's Writers Weekend at Mt. San Antonio College, and I will be teaching it again this year (weekend renamed Culturama).
I guess the moral of this back story is, "Don't give up your dream!"  I'd wanted a career as a writer but let my dream get side-tracked by the need to make a living.  By the time I went back to writing, I had no idea where the road would lead.  I didn't have a blog, a website, a published story, a writing award, or a book that was nearly finished.  Now I have those and more, and all I can say is that I'm enjoying the hell out of it!
Here's the link to the story, which is in the Spring 2018 issue and starts on page 90.
http://www.westwind.ucla.edu/journals/spring-2018/