Writing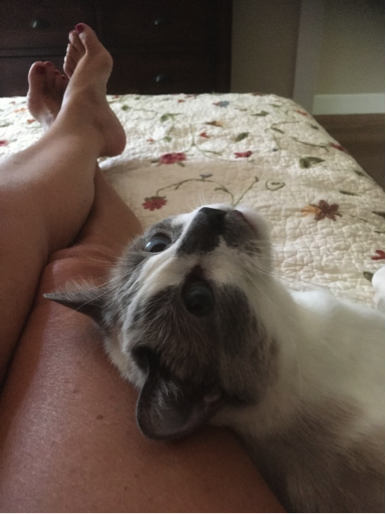 Free Virtual Writing and Art Workshops!
Including one with ME!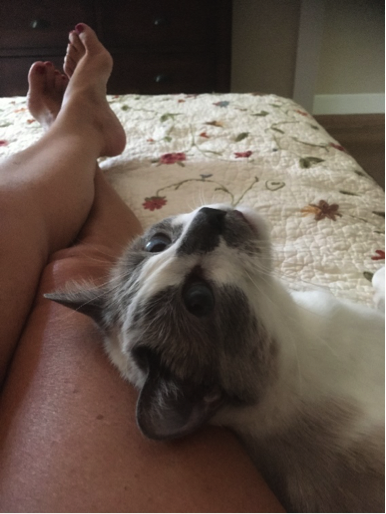 For the past few years, I have taught a workshop on Writing About Sex in Mt. San Antonio's Culturama event. It used to take place over one November weekend on the college's campus, but since the COVID-19 pandemic it has become virtual and month-long. These workshops now run every Friday and Saturday during November.
My workshop, "From the Bedroom to the Page: Writing About Sex," will take place Saturday November 6 from 11 am till 12:45 pm.
But you have to be registered! And registration is FREE!
Here's the link to register:
https://www.eventbrite.com/e/culturama-2021-creative-workshops-in-writing-visual-art-more-tickets-189193200957
And here's the link to view the workshop lineup:
https://culturamacommunity.blogspot.com/2021/10/november-culturama-schedule.html
I've participated in workshops taught by many of the presenters, and they don't disappoint. I'll be attending some again this year. Hope you can find some time to join us!
After the workshop, I will post my Powerpoint.